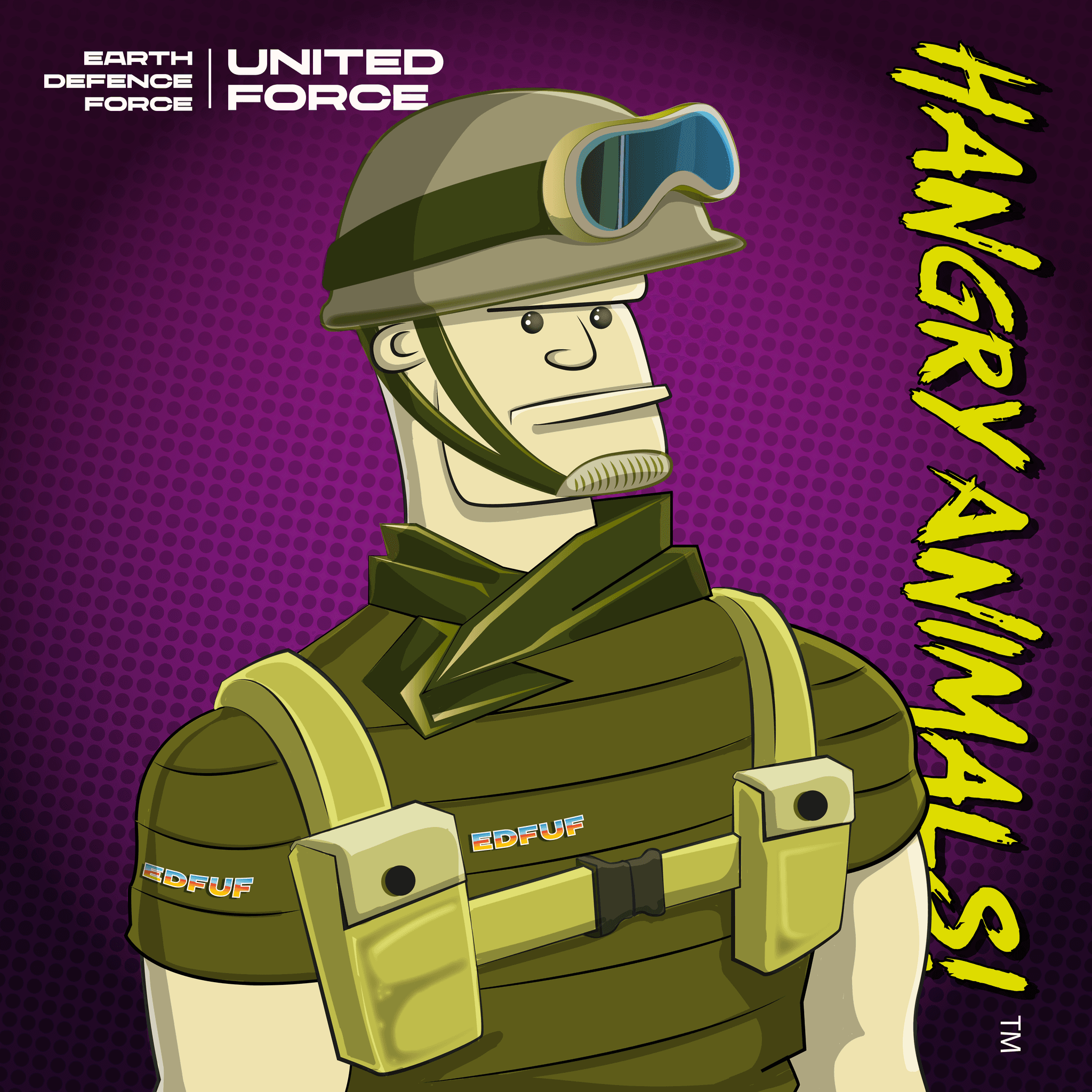 Pre-Mint Pass
Want in before mint? - Avaialble now (only 1000 available)
We have a premint/Early access affordable pass that will double up as a mint discount pass for our pre-sale and general sale drop. The CHET gives you access to the private area of our Discord to follow along with daily developments. This pass also provides early game demo access for the side scroller Beatem up in develpoment. When it's time to MINT, CHET passes provide you with access to the mint DAPP before anyone else for you to redeem you Hangry Animals NFTs!! you lucky Hangry you!
Benefits:
The CHET is redeemable for a Hangry Animal NFT (during our pre-sale) on mint day.
It also grants the holder a unique skin for the 3D character that is a special armour piece - not available via main mint only CHET pass holders will get dropped the skin.
3D rigged posable asset post mint for usage inside and outside of our games with IP ownership for you the holder to use freely.
Custom dynamic trait illustrated by our founder artist @andrewminton which will be added to your NFT wallet as a special gift to early holders.
Early Access? (Mint a CHET)